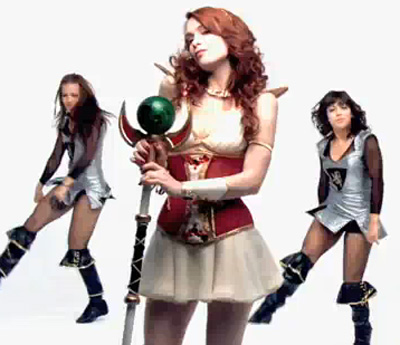 I've gotten a lot of questions on how to get avatars functioning correctly on the site.  Well here is an easy answer for you, Gravatars.
Sign up for a globally recognized Avatar.  It is quick, easy to use and painless.
Your Gravatar is an image that follows you from site to site appearing beside your name when you do things like comment or post on a blog. Avatars help identify your posts on blogs and web forums, so why not on any site?
[wpvideo UyDfmflZ]