Say what you will about Microsoft's Kinect Peripheral, having sold 8 million units since launch it's a colossal hit. I got one for my wife this holiday, and she's been dancing up a storm and loving the hell out of it. My only major complaint thus far is the space requirement. We have around 7 feet between our couch and the Kinect sensor (although the sensor claims you only need 6 feet ) and were having some issues. We ended up having to mount a shelf behind the television specifically for the Kinect, and now it works fine. A lot of people are not going to have 8 feet to play with by the T.V..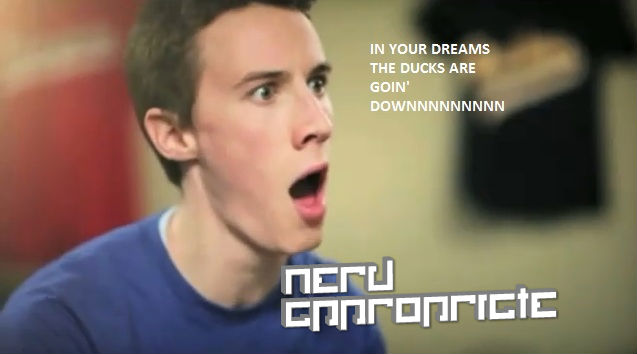 And here is the next big thing from CES: Avatar Kinect
The most innovative things from Kinect haven't come from Microsoft, but hackers who are figuring out insane ways to push the hardware to new levels. Check these out!
Great Video on Kinect Hacks below
Used for far more jiggly and nefarious purposes.