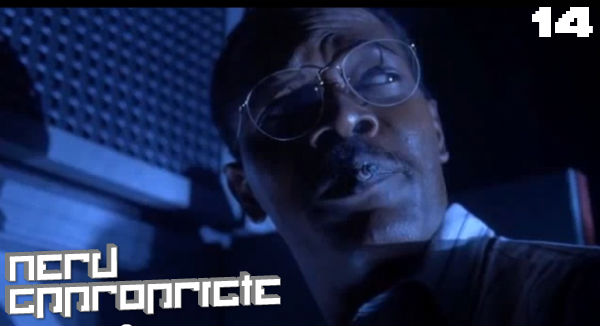 Tonight:
Games: DeadSpace 2 Single and Multiplayer Reviews
The Pact
Movies: Captain America High Res images
Site News: Abbie Heppe, Amy Okuda, Julia Voth, and Anamanaguchi !
Bored games?
Review: Champions Online
Review: Bulletstorm Demo
A very special episode!  So hop into chat around 7:30 est and join in the fun!