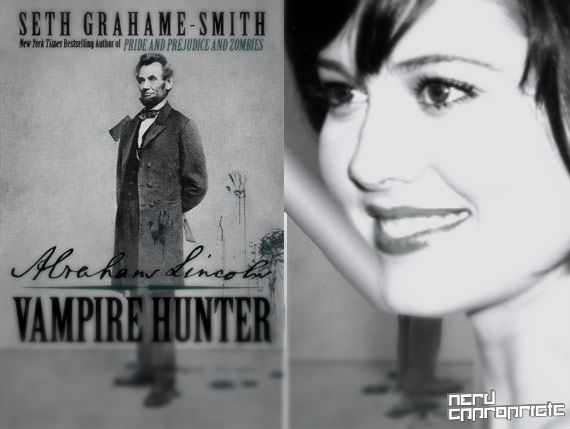 On the way home from work I discovered that one of my favorite actresses will be playing yet another iconic role. Mary Elizabeth Winstead, best known for her turns in Death Proof, Sky High, and Scott Pilgrim Vs. The World will step into the shoes of Mary Todd, Abe Lincolns vampire dusting wife in the upcoming , Abraham Lincoln: Vampire Slayer.  To say that we're excited about this news is a colossal understatement.
Rumors have been circulating for a bit now that both Robin McLeavy and Mary were both front-runners for the coveted role, but it appears Mary took the prize. Benjamin walker is set to play Honest Abe as he and Mary battle the legions of hell in the midst of the U.S. Civil War.
We will be sure to keep you up to date with all things "Vampire Hunter" related.