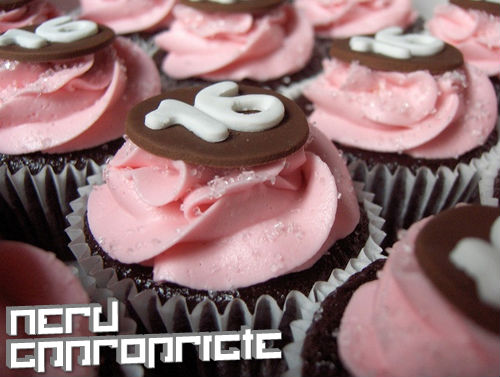 Tonight:
Log in around 7:30 EST to join us as we record Rated NA: Episode 16 – Our Super Sweet 16! Live. We may even have some Bioware giveaways for those that are in our audience this evening. Be there!
News:
Amazon VOD free rentals
Bulletstorm DLC Day 1 ?!
DJ Caruso directing Preacher/ (tie in I am number 4 review)
Gears 4 Beta date announced today
Reviews:
Bulletstorm: First impressions
Dragon Age 2: Demo impressions and story predictions
Dragon Age Facebook game Beta
Film Review:I am Number 4
Y mucho mucho mas!