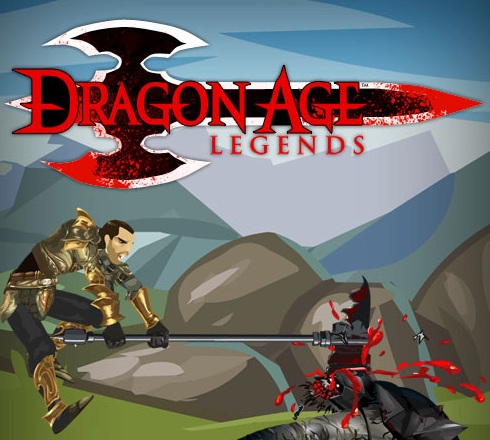 Just in time for the release of Dragon Age II, the Facebook component Dragon Age Legends is now live. Aside from wasting away your work day by checking into this game every couple of hours, you can also link the game to your EA account to unlock items in Dragon Age II. Also, if you've played other EA games such as Mass Effect 2 and Dead Space 2, you will unlock items for your avatar in Legends, including some items inspired by Jade Empire. (Just between you and me, I think a Jade Empire II is long overdue.)
Get into the game now, invite your friends, and let's help one another unlock all these items in Dragon Age II !!
Update: Looks like this game is available for "mobile" as well… I think we all know what that means.