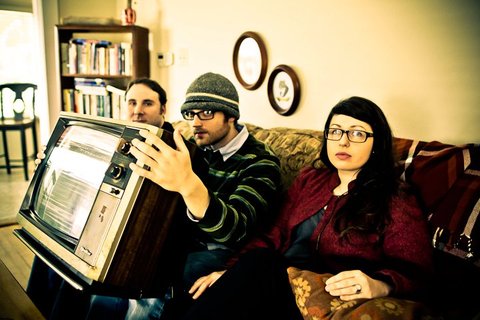 We've written about our friends The Pauses before. They were the ones who made it into Rock Band 3 and then proceeded to dominate the world with their brand of 90s influenced indie rock. And while we don't necessarily pimp our friends out all the time, when they do something extraordinarily nerd appropriate, we like to support it. So feast your eyes on The Pauses Go North video, in Mario Paint. Yes, with cat's meowing and everything. Keep it up guys! We love it!
The Pauses – Go North (Mario Paint Style) from The Pauses on Vimeo.
While you're at it, check out their web page and give them some love if you'll be in SXSW.