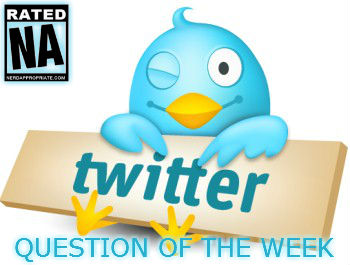 After a brief delay, a bout of food poisoning, and an emergency evacuation from the orient, the NA crew is back "together" to record episode 66 of the Rated NA podcast.  This week we'll be talking about the controversial Mass Effect 3 Extended Cut as well as a veritable poop-ton of industry news.  Borrowing Stealing the idea from our friends at Reset Transmission, we'll give you an on-episode shout out if you head on over to our  iTunes page and take a moment to give us a review or rating. Le sigh…  The world of podcasting is a cold and lonely place that longs for a pat on the back now and again.
Oh yeah, If you're not part of our Twitter community now is a great time to start!  We do our very best to respond to each and every tweet.   This week's question was provided by Hilary.
Rated NA:66 "What game or franchise  would you like to see receive new extended cut DLC in the vein of Mass Effect?"
That's it folks. Feel free to respond here, reply to us on twitter or answer it on Facebook. We'll be recording on Tuesday evening.