What day is it? I'm not even sure right now. My brain and body are officially fried in a wonderful way that only information overload could accomplish. I've seen a lot of talks, met a lot of people, and even gotten a look at a game or two. I'll have to do a full write up later but for now I'm going to offer you, in no particular order, the talks I attended that I thoroughly enjoyed. If you can get your hands on vault access to these, be sure to watch them.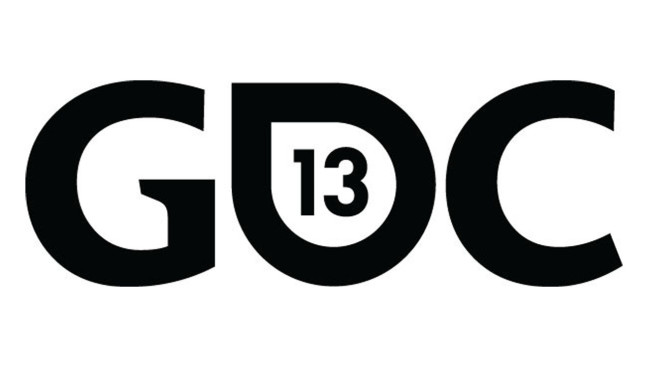 While I've sat in on a plethora of talks, my top three, without a doubt, were (in no particular order):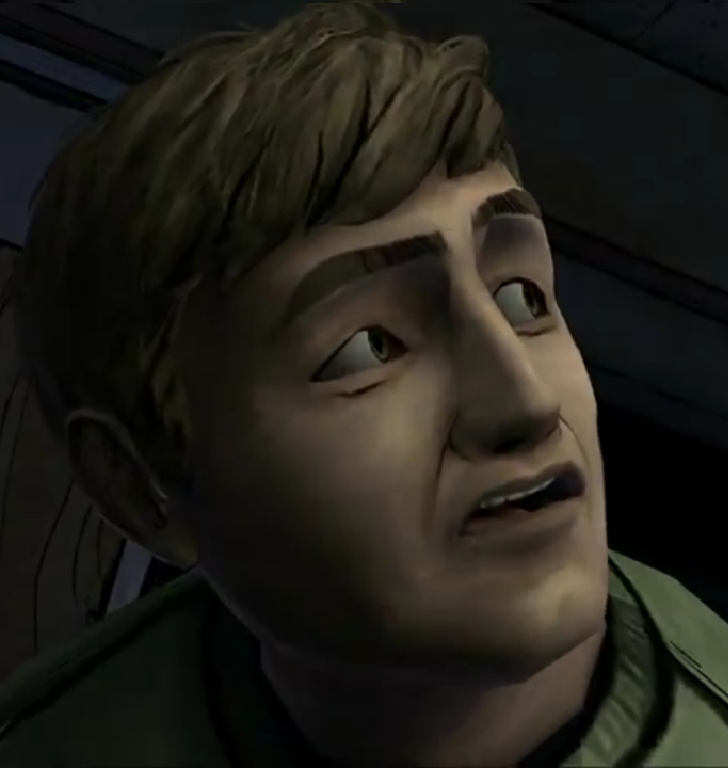 Saving Doug – Empathy, Character, and Choice in The Walking Dead:  presented by Jake Rodkin & Sean Vanaman of Telltale Games.
Designing Journey: presented by Jenova Chen of Thatgamecompany.
Designing Humor in Borderlands 2: presented by Anthony Burch of Gearbox Software.
As a bonus, I think everyone involved in video games in any capacity needs to check out David Gaider's Sex & Videogames talk. Also, read his blog! Follow him on twitter! Be a better person!
GDC has been pretty phenomenal for the most part. For more be sure to follow me on twitter. @allithrasher
With that, I'm off to bed.
PS written on a space device, per usual. Please excuse typos & tone. Woohoo!