Is it Prime Already?!?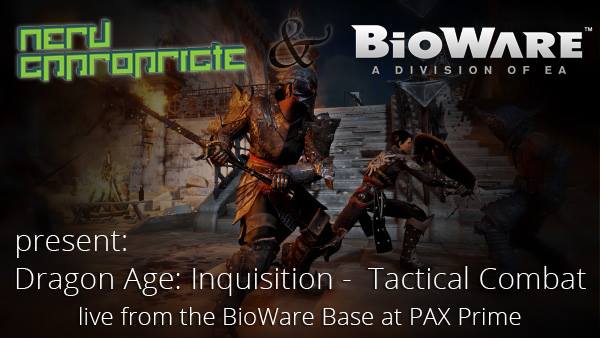 Thanks so much for checking out Nerd Appropriate's coverage of the 2013 BioWare Base at PAX Prime [HERE].  We were happy to bring you coverage of the base at PAX East and are absolutely excited to do it again for PAX Prime 2013.
For over 3 years we've been producing our podcast, Rated NA. We have had guests from Bioware like Jennifer Hale, Ali Hillis, Patrick Weekes, and Jessica Merizan as well as non-Bioware friends like Abbie Heppe from Respawn, Ashly Burch from Borderlands 2 and Courtnee Draper from Bioshock.
We have 12 fantastic panels coming to you over the next couple of weeks and we hope you enjoy them. Feel free to tweet at us or let us know on Facebook.