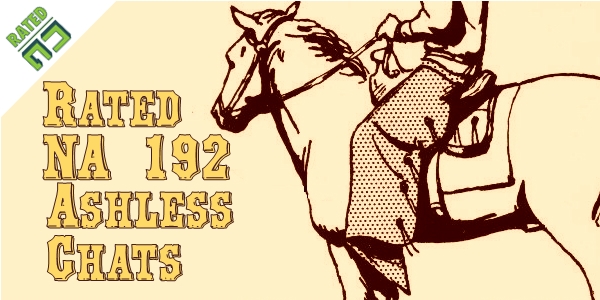 Hosts: Matt and Scott
With snow disrupting our plans, we hold it down and chat about events of the past week including Steam news, VR headsets, free games, HBO, Community, and Avengers. Plenty of sidebar conversations and tales of shenanigans from 20+ years of friendship.
Save 10% on LootCrate and support Nerd Appropriate with code: RATEDNA
Get a free audio book download with Audible and support the show!